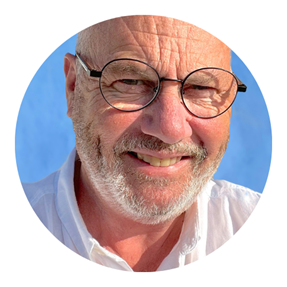 Chris' career in electronics and semiconductors started at British Telecom Research Laboratories before joining a new joint venture between BT and US based DuPont in 1986. Chris was part of the founding team at Epitaxial Products International Ltd (EPI) in Cardiff in 1988 which became IQE plc in 1999 following a successful IPO.
With a background in science and engineering, Chris also holds an MBA and has held a number of senior management positions within the IQE Group. Chris is currently Director of CSconnected, representing the world's first compound semiconductor cluster that is rapidly evolving across South Wales and the West of England.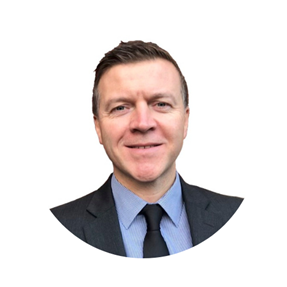 Phil is the Development Manager for CSconnected, delivering business development activities that underpin the expansion of the compound semiconductor cluster across the South Wales region. Phil's responsibilities include identification and development of global market opportunities for the cluster's research, development and innovation activities, as well as helping to develop an investment gateway service to enhance bespoke investment into the regional cluster.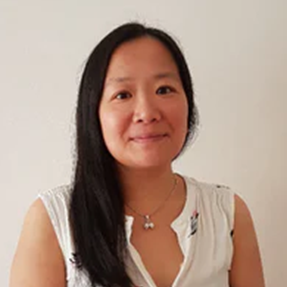 As Programme Manager, Hazel supports the delivery of CSconnected SIPF to UKRI across the 12 partners. CSconnected SIPF is a UKRI Strength in Places Fund (SIPF) project, led by Cardiff University, that is building on regional strengths in advanced semiconductor materials and manufacturing. 
Hazel has over ten years experience in the photonics sector working across academia and industry to support R&D. Hazel is passionate about the innovation landscape in Wales, not just through photonics, but including advanced manufacturing and AI.