CoInnovateCS
COINNOVATECS IS BACK FOR 2022!
The world's premier compound semiconductor collaboration event returns as a LIVE event on May 12-13, 2022 in Monterey, California.
Following on from the success of our 2019 inaugural event and our virtual event in 2021, CoInnovateCS is delighted to once gain host speakers and delegates in-person providing a unique opportunity to collaborate with experts in compound semiconductor manufacturing.
CoInnovateCS is an interactive event that fosters collaboration and innovation across the compound semiconductor supply chain by exploring industry-led, next-generation challenges and opportunities.
CoInnovateCS is hosted by CSconnected.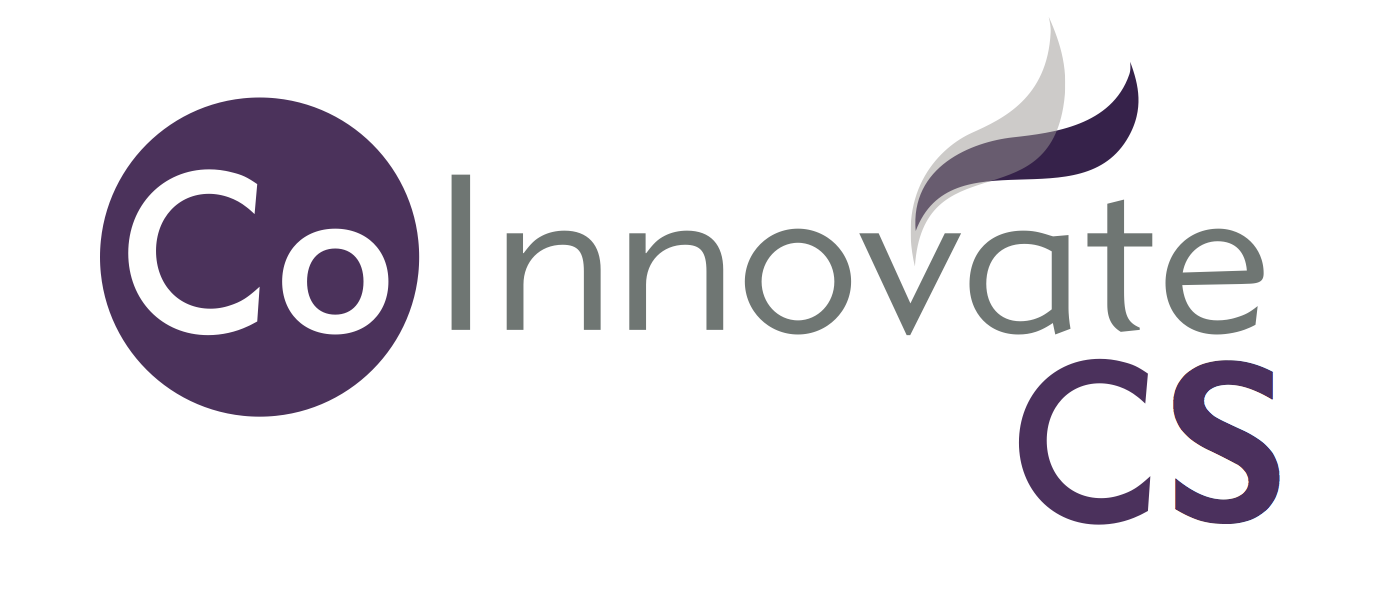 Monterey, California, USA