Vanguard Conference 2021
Chris Meadows is presenting at the event.
The regions of Randstad and Wales are pleased to (re)invite members to the Vanguard Initiative Regional Conference - 'Connecting innovation strengths across regions: a place-based approach to stronger European industries' – taking place online on Wednesday 6 October, 10:30-12:30 CEST.
Rescheduled from last year and with an updated programme, the event will focus on Wales' and Randstad's collaborative work on aligning smart specialisation approaches, internationalisation and regional innovation support, with a series of presentations and case studies, including a 'virtual visit' to the Compound Semiconductor Foundry in Newport, Wales.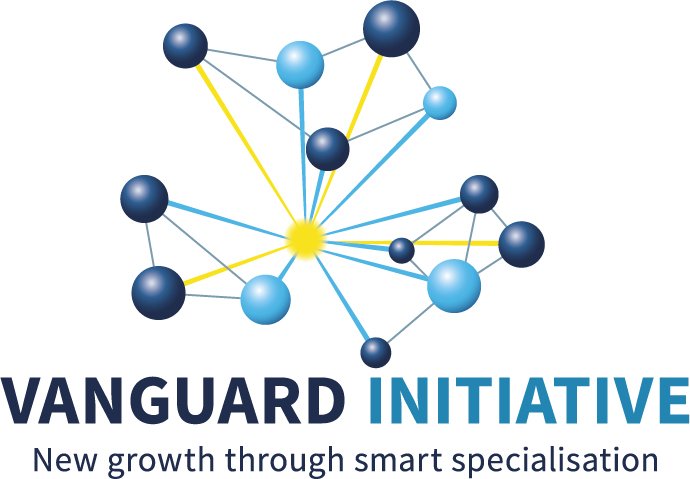 Wednesday 06
October 2021